Jewelry Arts Institute Annual Show /Sale
Here are some highlights from my table at the show!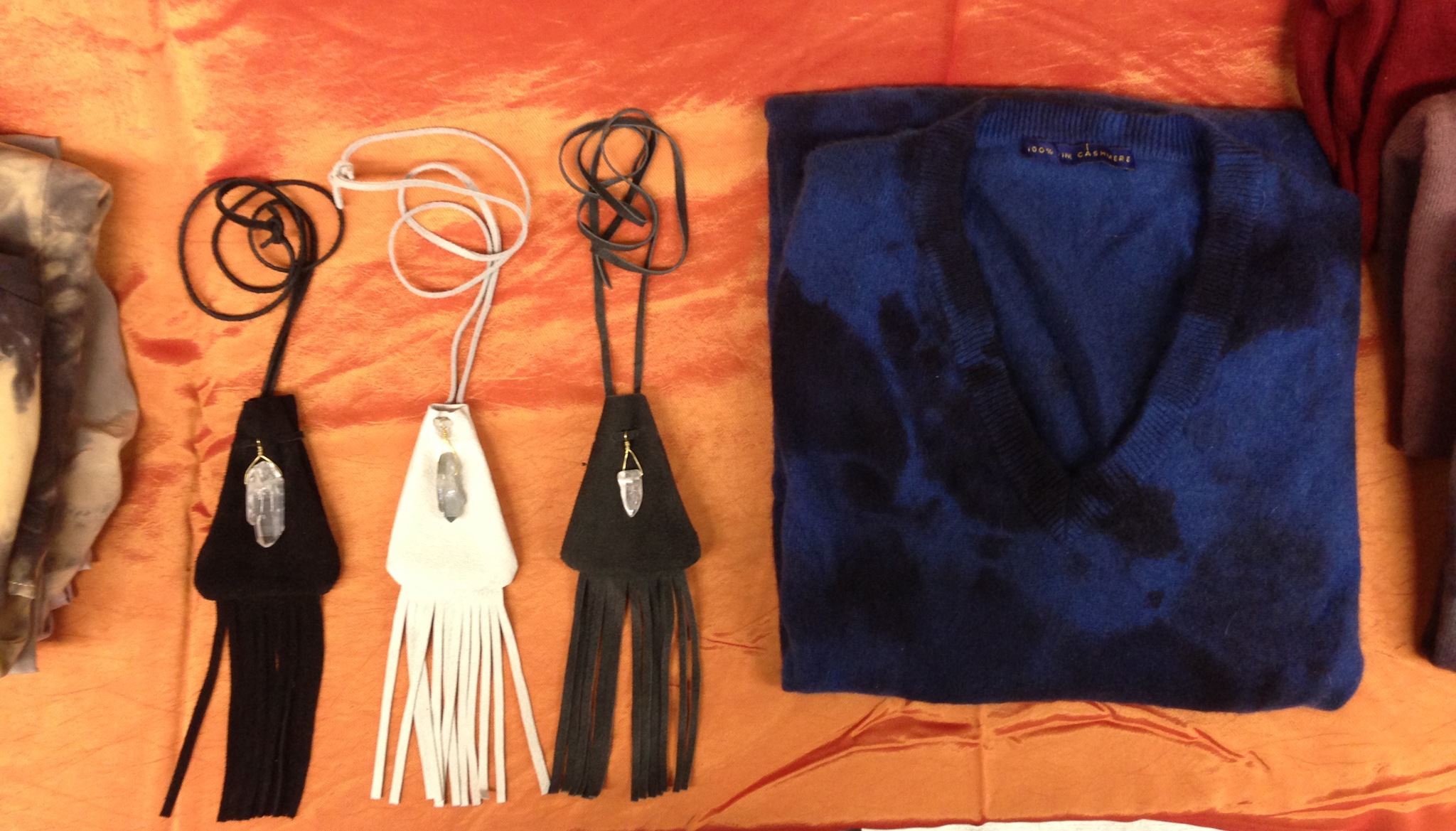 Get Your Alchemy On
Check out the new Alchemy bangle coming soon to the shop! I wanted to share these amazing charts so you can take a look at the meanings behind this ancient symbology.